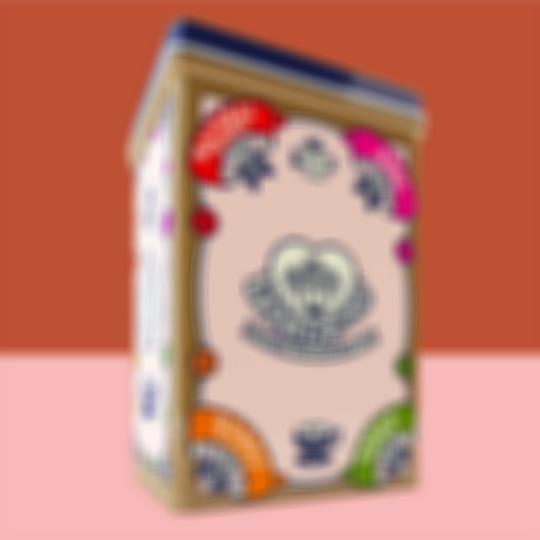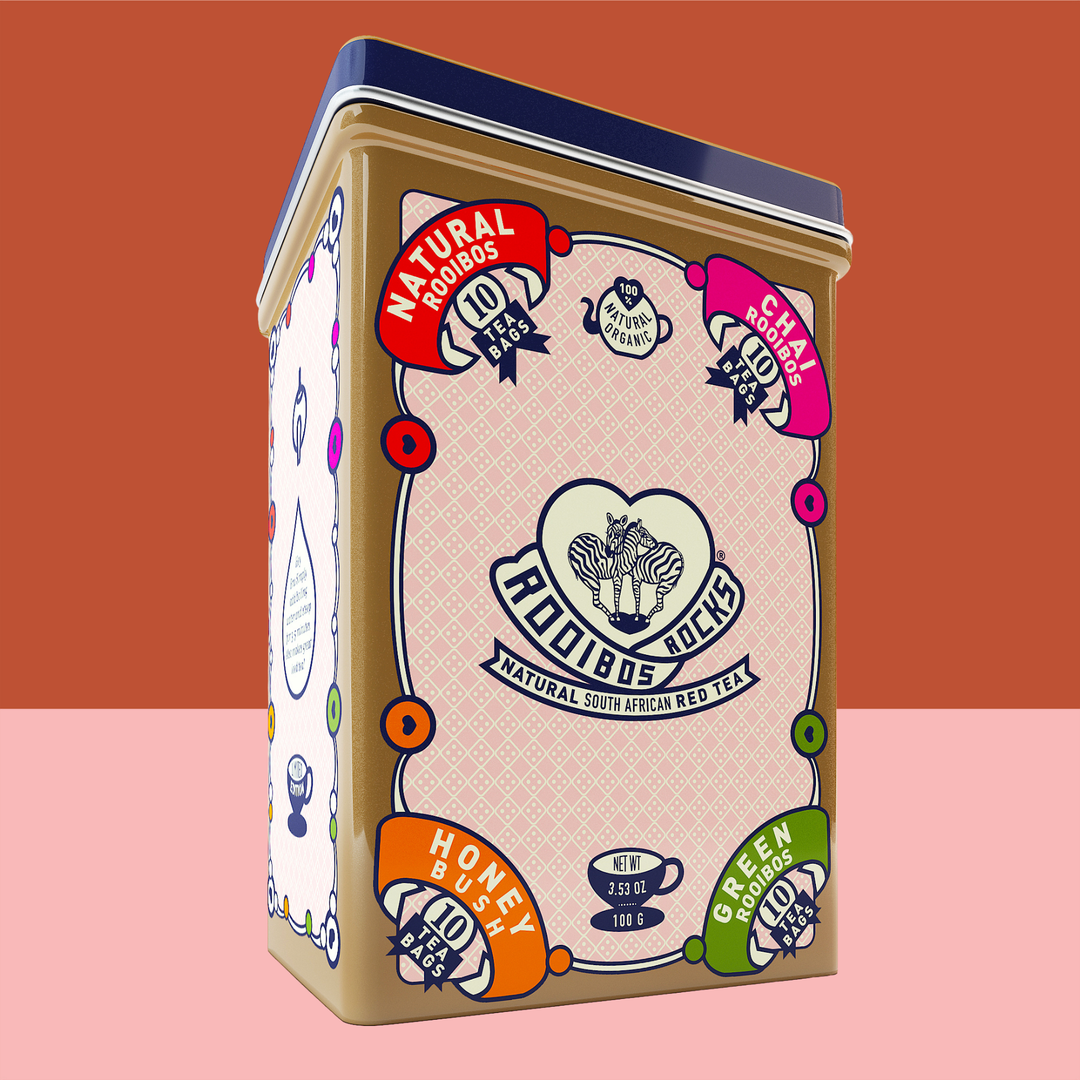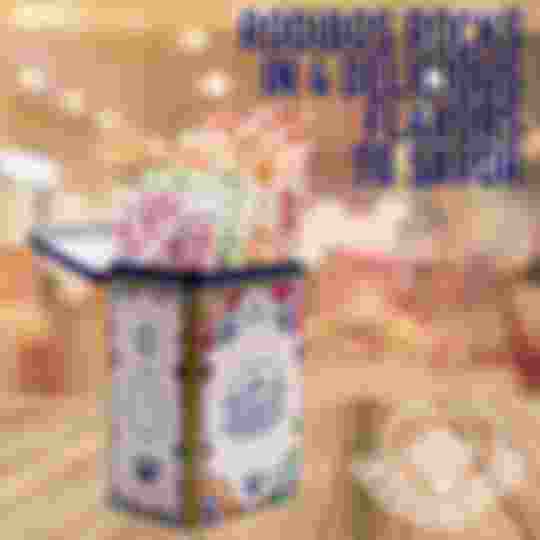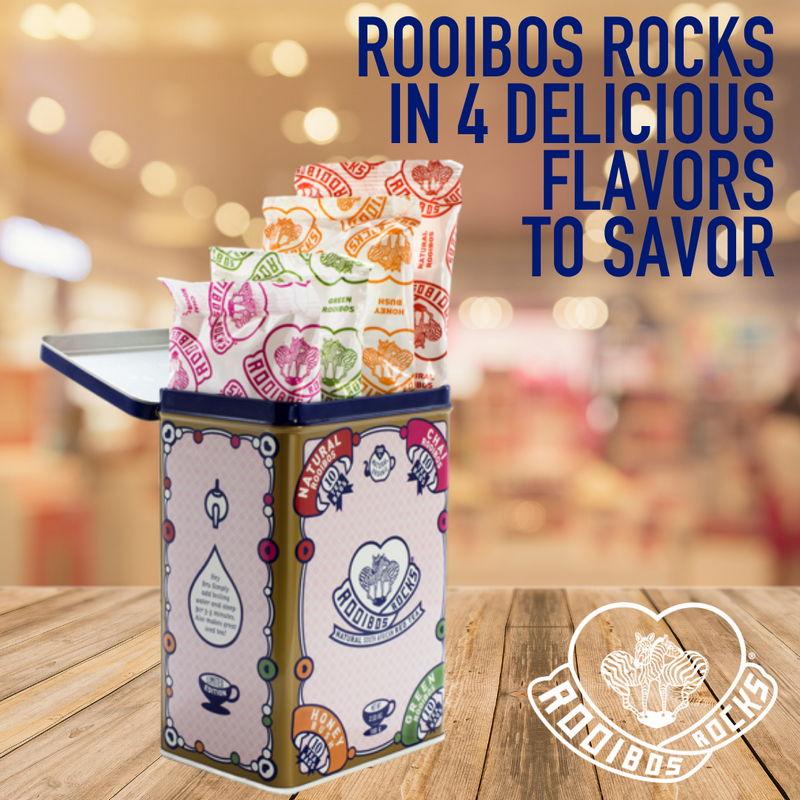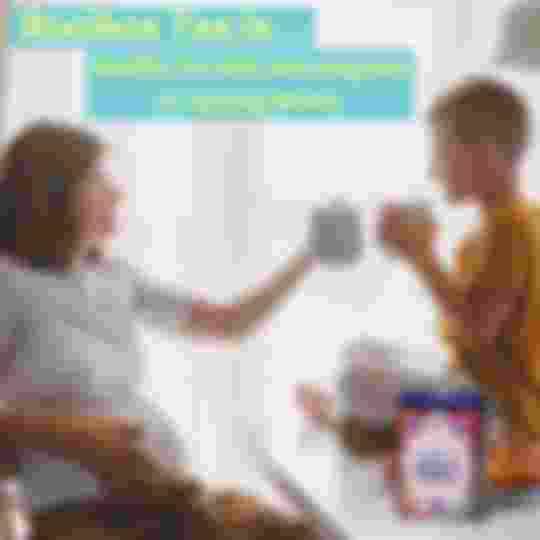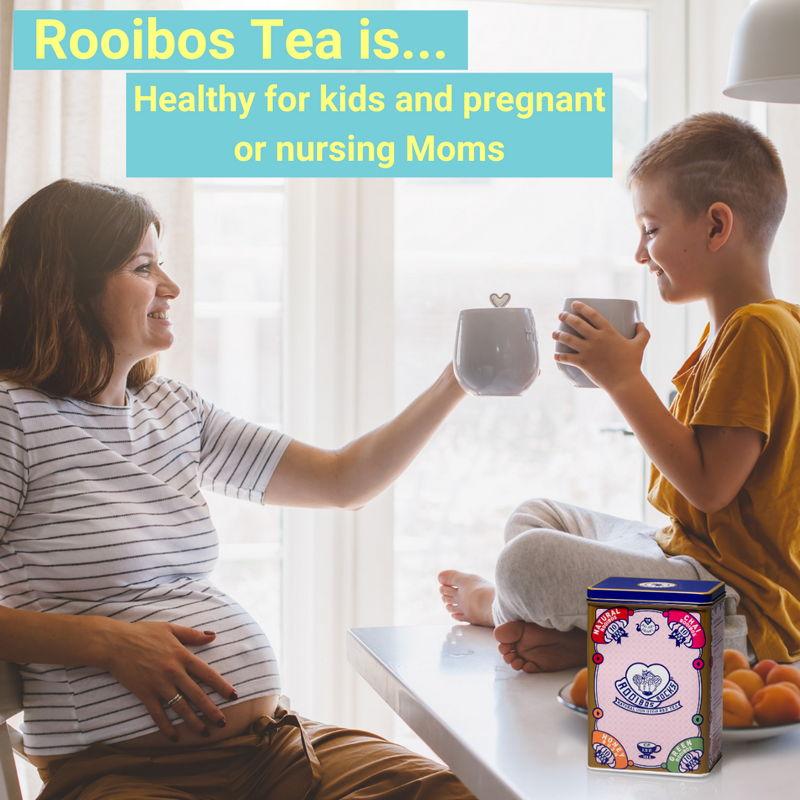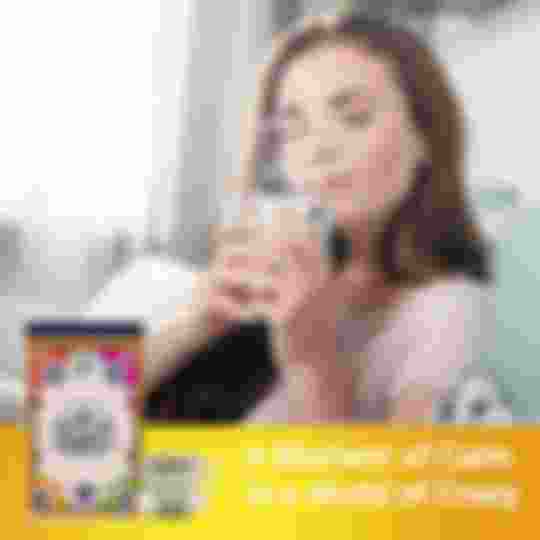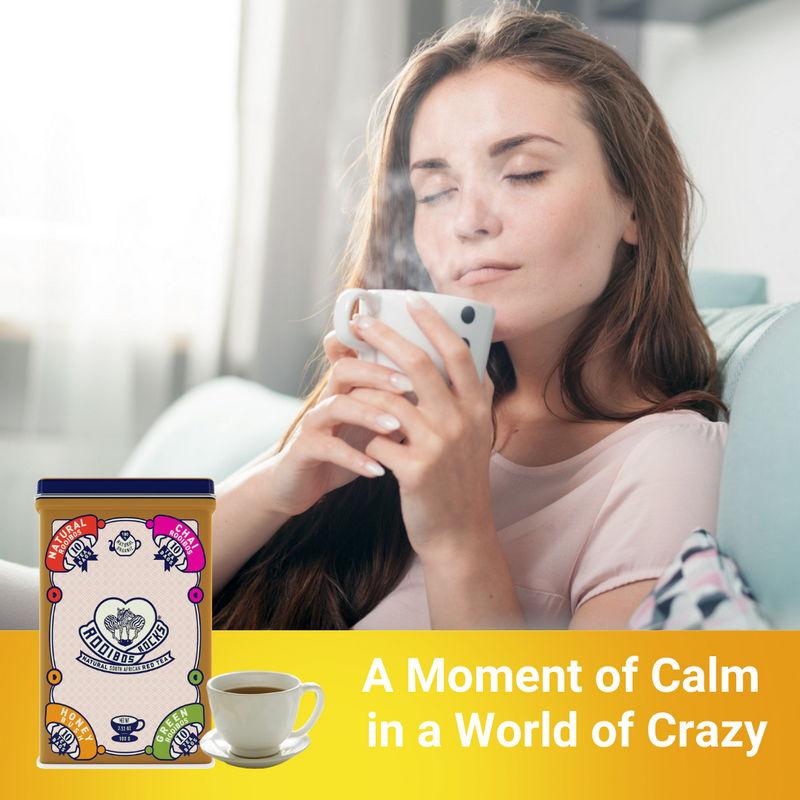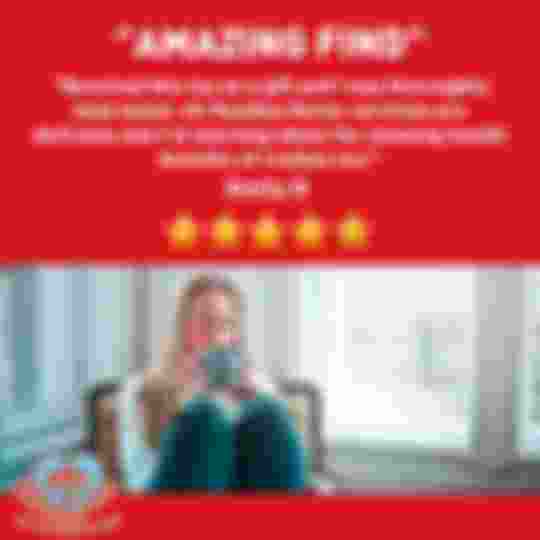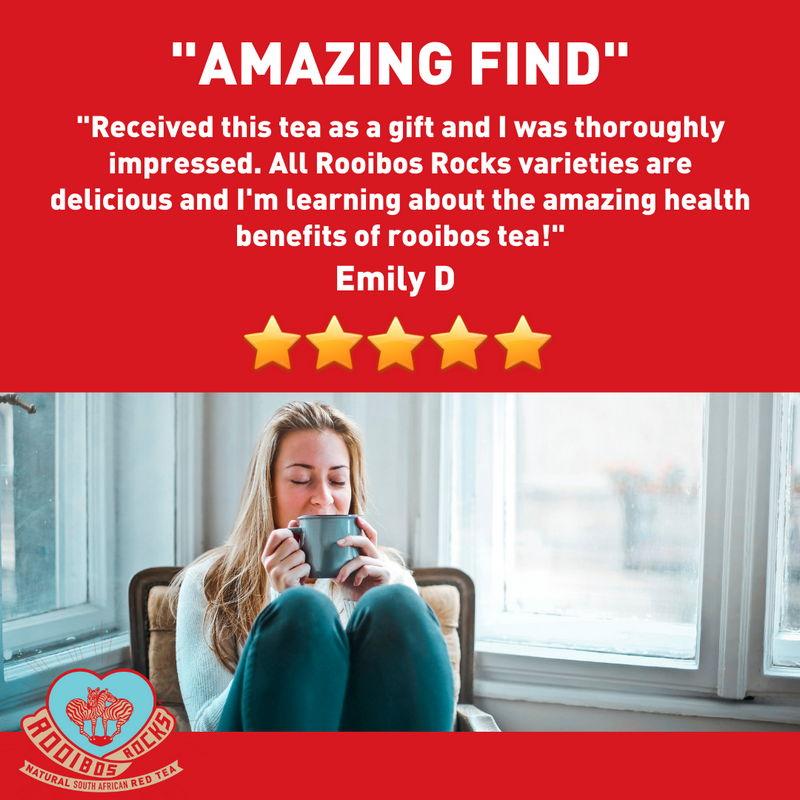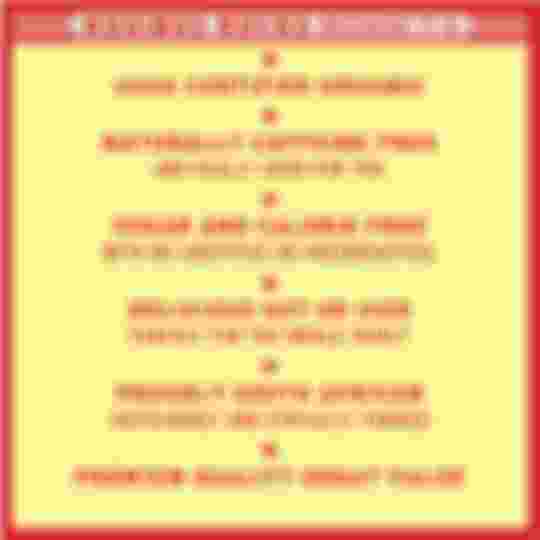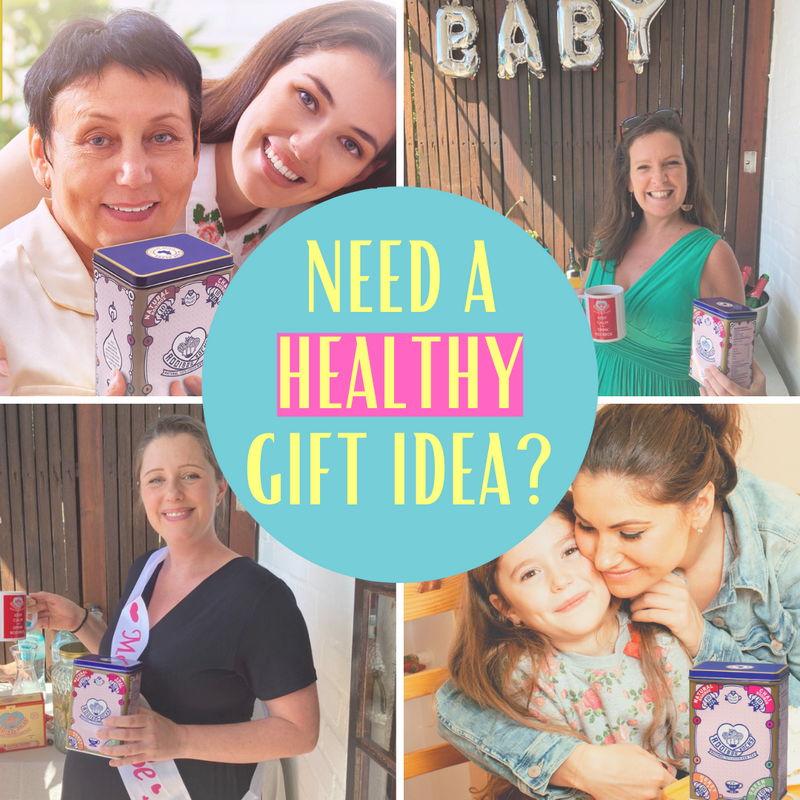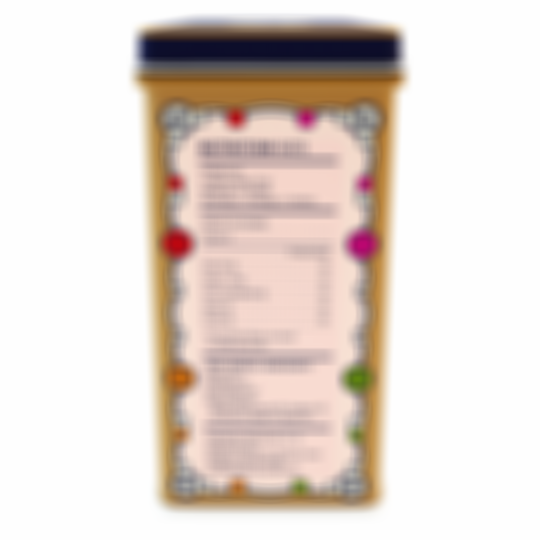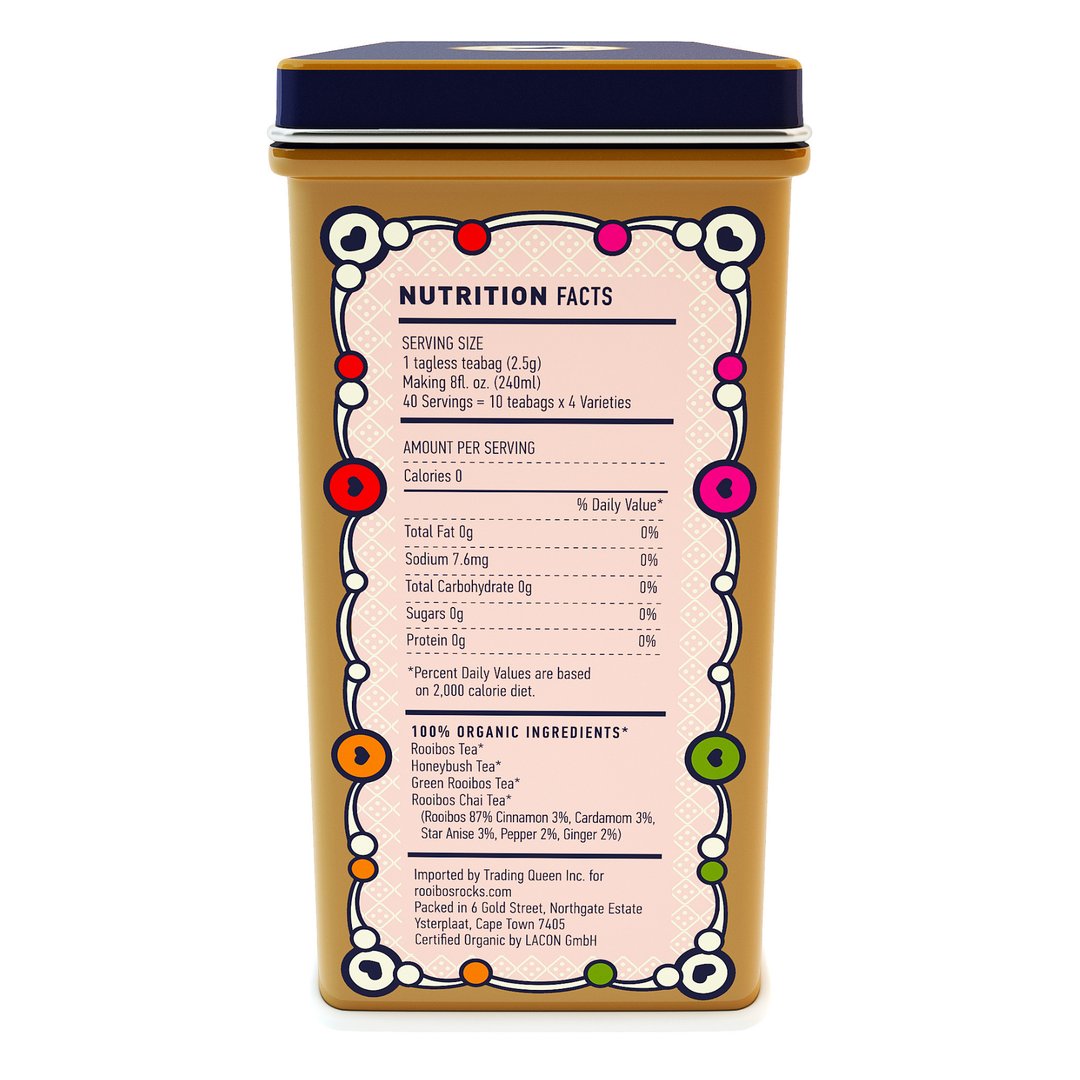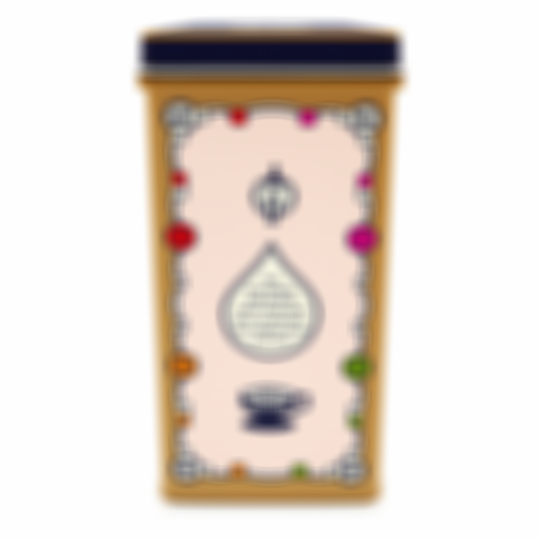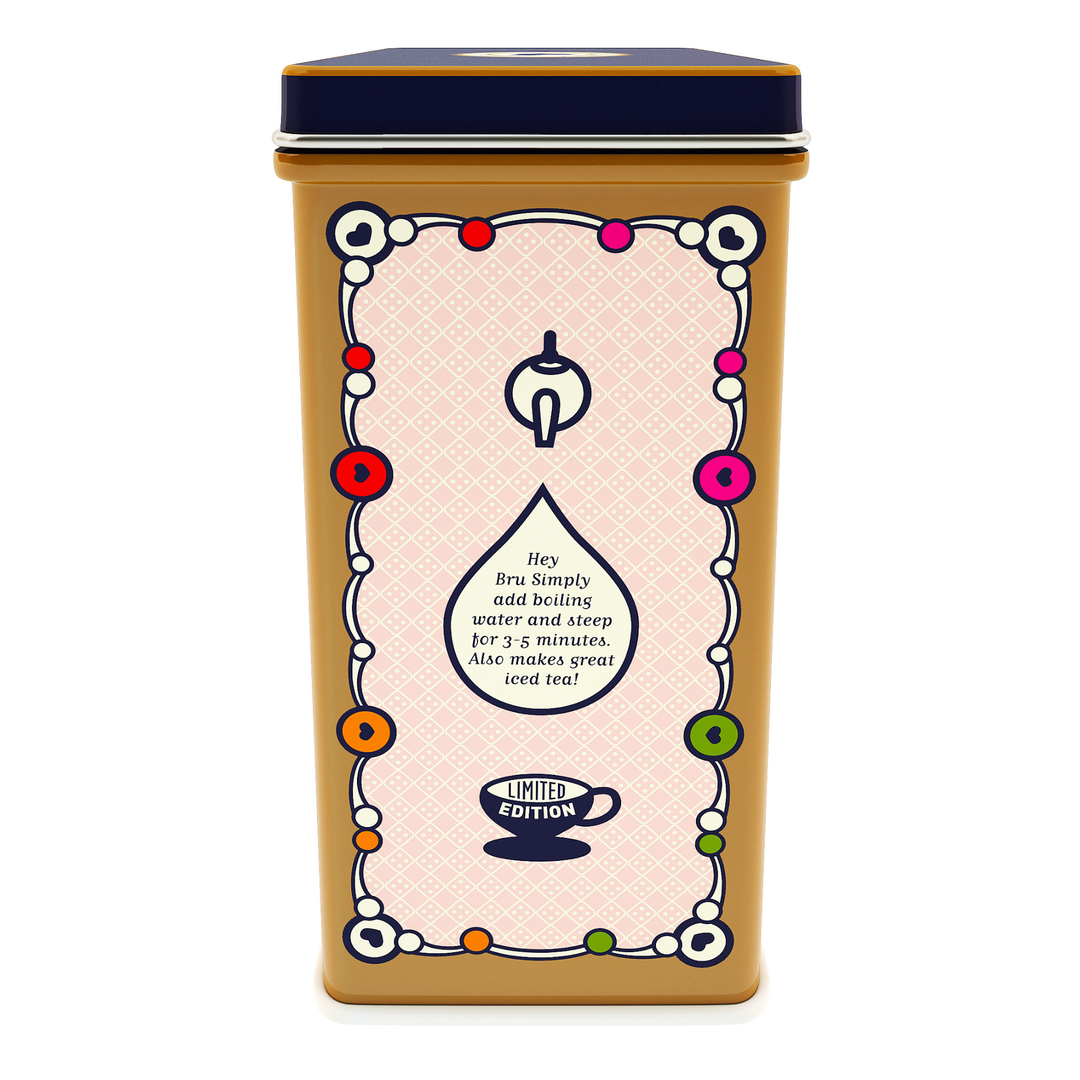 40 Organic Rooibos & Honeybush Teabags in a Limited Edition Collectable Storage Tin
I DON'T GIVE MY CHILDREN JUICE, I GIVE THEM CHILLED ROOIBOS TEA INSTEAD. WE HAVE BEEN DRINKING THIS TEA FOR ABOUT 9 YEARS NOW! SHYANNA LOTT

Four pouches containing ten teabags each of our USDA organic caffeine and sugar free Original Rooibos, Green Rooibos, Chai Rooibos and Honeybush tea.
Full of flavor, deliciously refreshing, but without that buzzed up feeling you get with other brews.
(Plus $9.95 for standard shipping. FREE standard shipping for orders over $35)
100% NO-RISK 30 DAY MONEY BACK GUARANTEE

I DON'T GIVE MY CHILDREN JUICE, I GIVE THEM CHILLED ROOIBOS TEA INSTEAD. WE HAVE BEEN DRINKING THIS TEA FOR ABOUT 9 YEARS NOW! SHYANNA LOTT

Four pouches containing ten teabags each of our USDA organic caffeine and sugar free Original Rooibos, Green Rooibos, Chai Rooibos and Honeybush tea.
Full of flavor, deliciously refreshing, but without that buzzed up feeling you get with other brews.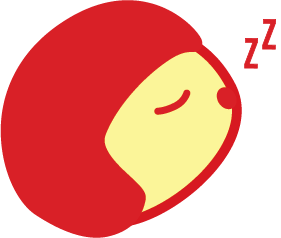 SLEEP SOUNDLY
In a world of crazy there's plenty to keep you awake at night. But with zero caffeine and traces of magnesium (known as "Nature's Tranquilizer"). Rooibos Rocks calms your system to sleep easzzzzzzzzzy…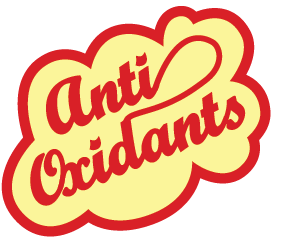 POWERFUL ANTIOXIDANTS
Rooibos is rich in antioxidants that may help prevent damage caused by excess free radicals in the body and guard you against health issues by boosting your immunity.
It's a delicious way to safeguard your wellbeing.

Keen To Cut Down On Caffeine?
Chillax to the max with a deliciously tasty brew that won't buzz you up. A naturally refreshing way to create Moments of Calm in a World of Crazy.

Struggling To Sleep - Counting Sheep?

The perfect bedtime brew. A naturally caffeine-free alternative to coffee, black and green tea. A calming cuppa of our caffeine-free Rooibos Tea will help you sleep deeper and for longer so you wake totally rested and refreshed.

Busy and Stressed?

Rooibos reduces production of the stress hormone Cortisol and being caffeine-free it won't rev up your system. It's the ultimate chill out cuppa! Perfect for Moms and Mom's to be.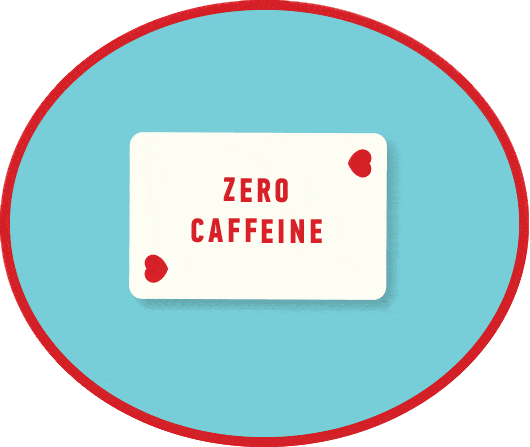 ❤️
Roy Bush tells us

❤️
Why Rooibos Rocks!
Fantastic gift for a taste of South Africa!

★ ★ ★ ★ ★
"I sent an assortment of South African treats to my parents in the US for Christmas -- Mrs. Ball's, rusks, and the Rooibos Rocks Variety Tea Tin. They loved ALL the Rooibos Rocks flavors and Rooibos is a fantastic caffeine-free alternative to coffee.."

—Kon,NV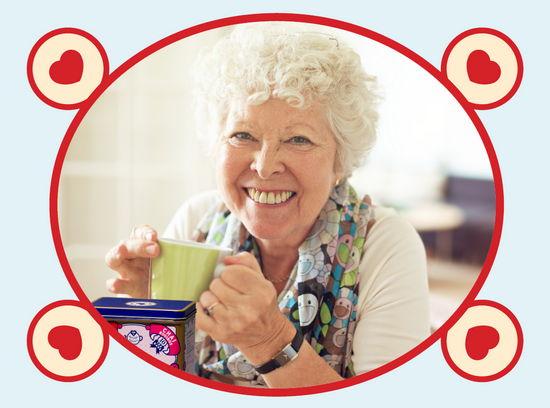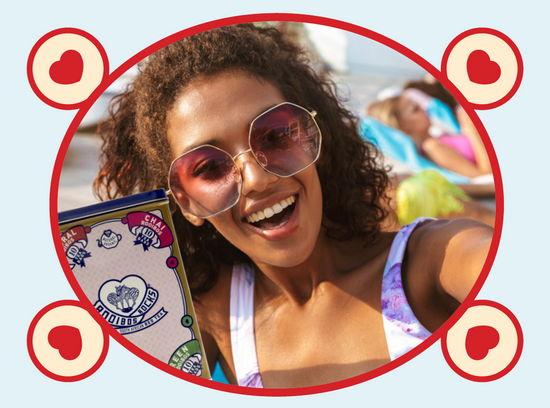 AMAZING TEA. Best Rooibos ever.

★ ★ ★ ★ ★
"I hate to admit it but I have turned into a tea snob. I really can't stand bad tea. This tea is WONDERFUL. Hits all the notes, paperless bags, fantastic reusable tin, supporting indigenous farmers (!!! YES!!) and the very best rooibos tea I have tried, and I have tried SOOOOOO MANY. Rooibos Rocks are doing it right."

—Elizabeth, Montana
Delicious tea - Sweet tin

★ ★ ★ ★ ★
"Wonderful smooth tea. I've had many rooibos teas and the ones in the tea sampler stand out. It's a bonus that these teas are all organic and caffeine free. Don't be afraid of the chai..it's subtle and delicious. Super cute tea tin! Will order again."

—Kathleen Turner, NY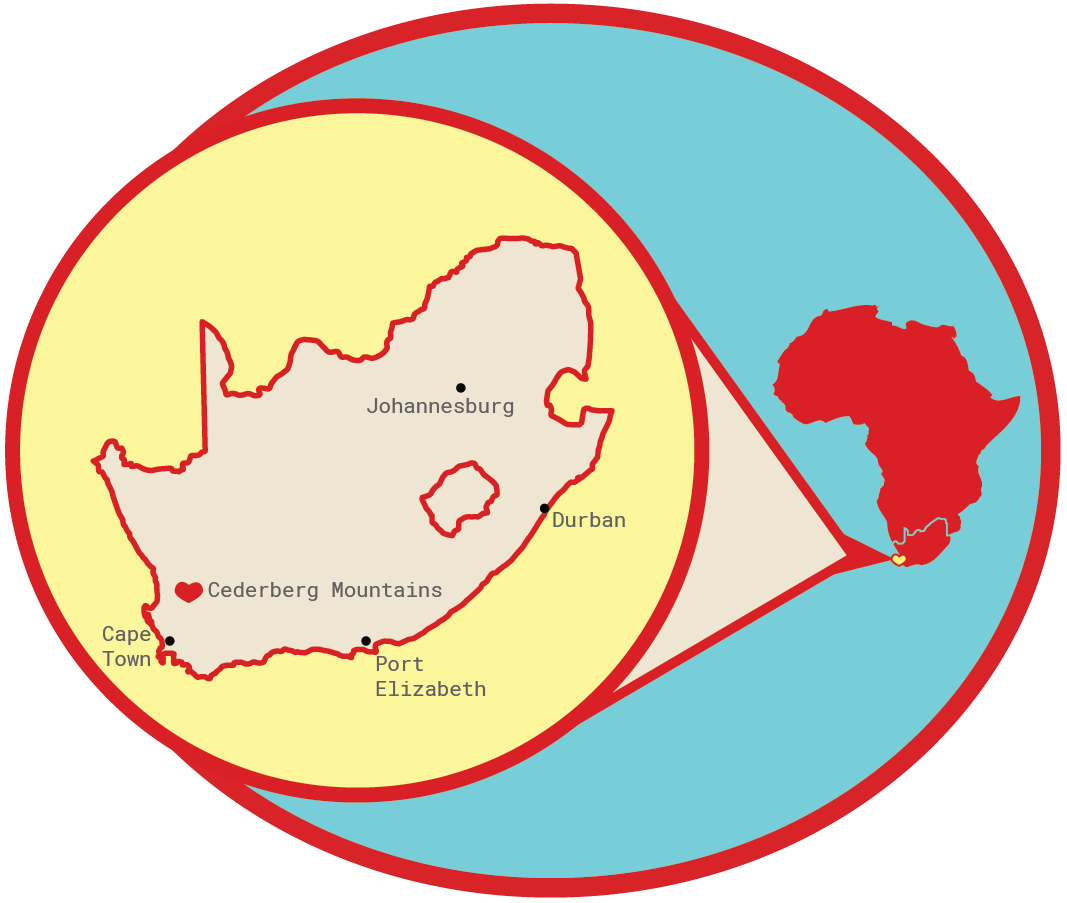 Where Rooibos comes from

Our wonder herb Rooibos (ROY-BOSS) meaning 'red bush' grows nowhere else in the world but the Cederberg region in South Africa.
The Cederberg is a global biodiversity hotspot and it's where our red tea grows naturally in harmony with its surroundings.
More than 300 years ago, locals first discovered that the needle-like leaves of the Rooibos plant made a refreshing brew, and the rest they say is history.
Since then, we can't get enough of the stuff, and today it is probably our nation's favorite drink.

Where Honeybush comes from

Honeybush is often described as a cousin to Rooibos. Similarities include the fact that neither grow anywhere else in the World and both are caffeine-free.
Also a 'wonder herb', Honeybush grows only in the mountains north of South Africa's Cape of Good Hope and along the coast from Plettenberg Bay in the Western Cape to Port Elizabeth in the Eastern Cape.
The use of Honeybush Tea (or Honigtee) was first documented in 1705.
It has become a hugely popular herbal drink because of its sweet flavor and, like Rooibos, it is praised for its health benefits.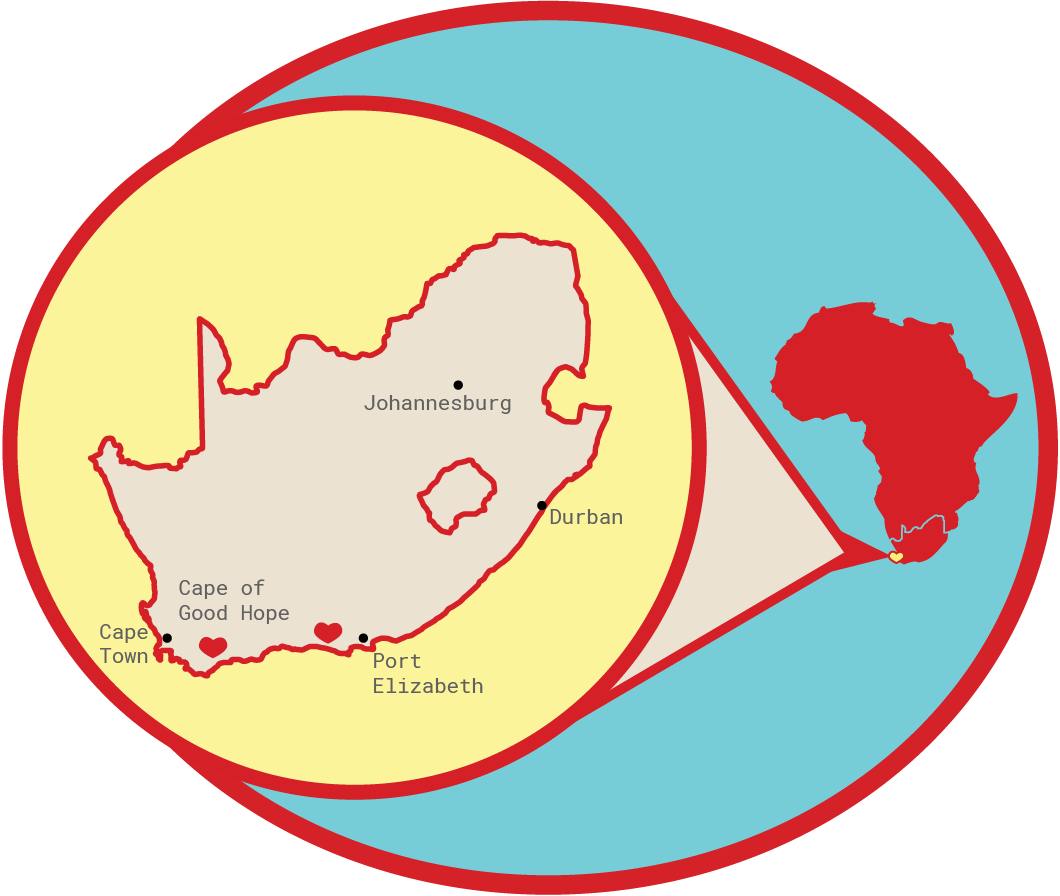 What is in the Rooibos Rocks Variety Tea Tin? 

The Rooibos Rocks Variety Tea Tin is a perfect caffeine-free gift for tea lovers with 4 easy to identify color-coded packs. The re-usable tin has 4 pouches containing 10 teabags each of our naturally organic caffeine-free tea: Classic ruby red Natural Rooibos, light and earthy Green Rooibos, fragrant and spicy Rooibos Chai and our full bodied and floral Honeybush Tea. Each keepsake tin has an easy to open hinged lid. With its unique South African design by acclaimed artist, Heidi Chisholm, it's a one-of-a-kind gift for a one-of-a-kind tea.

What is Classic Rooibos? (also known as Natural Rooibos)

Rooibos is a shrub that only grows in the Cederberg Mountain region of South Africa's Western Cape. It has needle-like green leaves. Once harvested these spines undergo an oxidisation process which creates the reddish brown coloring and distinctive flavor. The correct botanical name is Aspalathus linearis. However, as that is a bit of a mouthful, and many struggle with the correct pronunciation of Rooibos, it is popularly referred to as "redbush" or "African red tea". Rooibos tea is incredibly smooth and gentle with a natural sweetness and slightly nutty taste. It is Full-Bodied with No Bitter Aftertaste.

Green Rooibos is made from the same plant as traditional Rooibos. The only difference is in the processing. For traditional Rooibos, the green leaves and stems of the plant are crushed and "fermented" before drying. The fermentation step is actually an oxidation process brought about by enzymes and chemicals naturally present in the plant. In the case of Green Rooibos, the fermentation process is skipped, and the "green" leaves and stems are dried directly. Different processes are used to prevent oxidation. When you brew Green (unfermented) Rooibos as an infusion has a lighter tan/yellow colour than fermented Rooibos and a very mild "green" taste reminiscent of green tea.

Honeybush tea comes from the Cyclopia intermedia bush. Its vibrant yellow flowers give off a sweet smell of honey, hence the name. The plant is similar to Rooibos and comes from the same basic family. Honeybush grows wild in the coastal districts of the Western and Eastern Cape Provinces, from Darling to Port Elizabeth. It is formally farmed in very few areas, the most prolific of those being in the mountains north of the Cape of Good Hope. The leaves are collected and processed in the same way as Rooibos and once oxidised looks just alike. It is the same warm reddish brown color as Rooibos but tastes slightly sweeter than its cousin. Other than that it has many of the same properties as Rooibos, including the fact it is caffeine and sugar free.

Rooibos Rocks Chai is regular Rooibos tea spiced up with a fragrant Chai blend of star anise, ginger, cardamom, cinnamon and a pop of pepper. All of these added ingredients are organic. Rooibos Chai combines the incredibly smooth, gentle, sweet and slightly nutty taste of Rooibos with a aromatic twist of spicy tanginess.


Are Rooibos and Honeybush a tea?

True tea is prepared from the cured leaves of the tea plant, Camellia sinensis. Rooibos and Honeybush are not a true tea, but a member of the legume family. When you brew Rooibos or Honeybush the result is, strictly speaking, a herbal infusion (known as a tisane). This matters if you are a tea aficionado - but as far as most people are concerned it is Rooibos tea or Honeybush Tea.

How do you pronounce Rooibos?

"Roy-Boss".  Easy! If you would like to see our fun video on the correct way to pronounce Rooibos then click here.


Are Rooibos and Honeybush a pure and natural product?

Yes, totally. They contain no colourants, additives or preservatives.


Does Rooibos and Honeybush have any calorific or kilojoule value?

No. Despite their naturally sweet taste they are totally sugar free and have no calories or kilojoules.


What is the best way to brew Rooibos and Honeybush?

It rather depends on your own personal preference. The standard method is to steep your tea bag in boiling water for 4-5 minutes. Leave it in the water for longer to create a stronger and more flavorful beverage. It is much lower in tannins that regular tea so a longer brewing will not produce any bitter aftertaste.


Do I need to add anything to my Rooibos or Honeybush?

This is a matter of personal taste. Rooibos is naturally sweet so you don't need to add sugar. But some people do prefer to add sugar or maybe honey. Again, adding milk is a matter of personal preference.


Can I drink Rooibos and Honeybush as iced tea?

Yes, just brew them as normal and then chill. Or cold brew (see below).


What is cold brewed Rooibos or Honeybush?

You just steep some tea bags in a pitcher of cold water for about 12 hours in a refrigerator then enjoy as delicious iced rooibos or Honeybush.


What is sun brewed Rooibos or Honeybush? (sun tea)

Same process as cold brewed but you leave the pitcher in the sun for a couple of hours, then chill or serve with ice.


What does "organic" Rooibos and Honeybush mean?

Organic Rooibos and Honeybush are grown without the use of any artificial fertilisers or pesticides. The organic status of the product is monitored by various international organizations that provide organic certification. Rooibos Rocks is certified organic and non-GMO by the US Department of Agriculture.

At Rooibos Rocks we care about the planet – our teas are 100% organic, they're ethically and sustainably grown, while the packaging can be recycled.