See what people are saying!
What do people think of Rooibos Rocks Rooibos Tea in the summer? 
What do people think of Rooibos Rocks Rooibos Tea in the winter? 
The actress, Annette O'Toole, loves Rooibos Rocks tea, so PIX11 entertainment anchor Ojinika Obiekwe made her a cup during their interview. 
What some of our other lovely customers have written about us.
Rooibos Really Does Rock!

★ ★ ★ ★ ★
"Rooibos Really Does Rock! This family-owned company makes the best Red Bush tea. Freshness definitely a big factor! LOVE the packaging. I am thrilled to do business with this company which seems to be helping its community while doing business globally. Flavor is fantastic - hot or iced tea, delicious all on its own or with sweetener if you really need it."

— Lady Diana, Colarado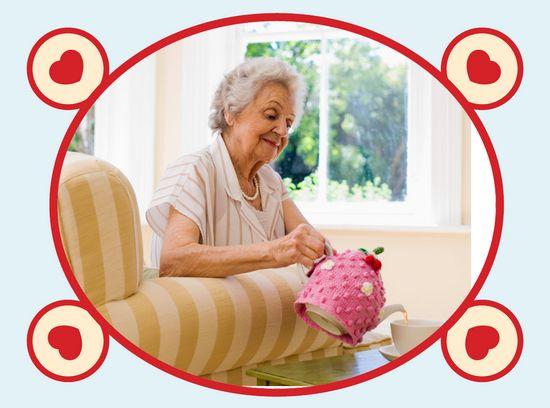 Rooibos Rocks is one of the finest teas in the world

★ ★ ★ ★ ★
"Rooibos tea is perhaps the finest tea available anywhere. I have found Rooibos Rocks to be an outstanding product. If you have not tried this outstanding tea I suggest you do so. It is very therapeutic, contains no caffeine and has a most pleasant taste. I drink mine without milk or sweetener and it is very mellow. I simply cannot say enough about this product."

—Roger, Sheepshead Bay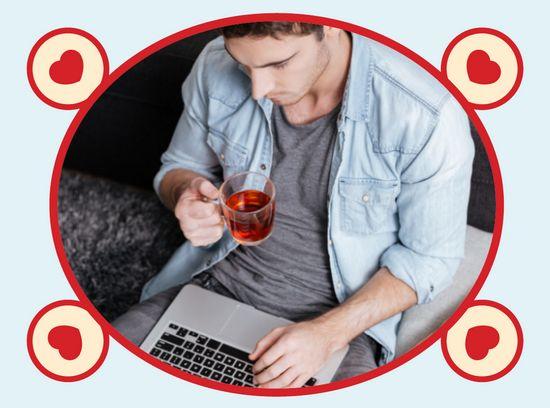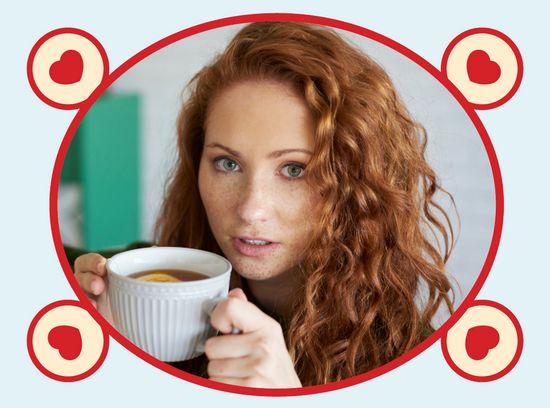 Great Tea!

★ ★ ★ ★ ★
"I did some research on the health benefits of teas and Rooibos Rocks popped up. I love it's light earthy taste and the benefits of drinking this tea opposed to just water is enough reason to give it 5 stars. If you're looking for a tea with healthy benefits but don't like that strong bitter taste some teas can have, then this is the tea for you."

—SA, White Plains
Roy Bush tells us how to make the perfect cup of Rooibos Rocks Tea!