Do you have questions? We're here to help.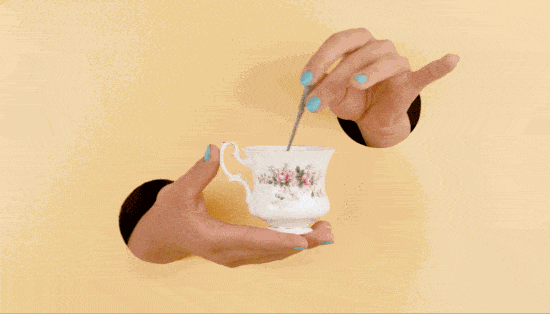 We're a family business so we don't just drink Rooibos – we live it!

Whether you have a question, or just want to give us feedback, we love hearing from you.
We're totally committed to giving you the best Rooibos experience so whatever you need from us just get in touch.
The kettle is always on!  ☕️

EMAIL US

Our email is howzit@rooibosrocks.com
We will respond within 1 business day.
Or write to our postal address 19c Trolley Square, Wilmington, Delaware, 19806
See what people are saying!
We like this caffeine-free tea

★ ★ ★ ★ ★
"We like this caffeine-free tea. We decided we were getting too much caffeine from coffee and other teas, so we decided to try some caffeine-free ones. We like these Rooibos Rocks teas, and it's fun to have four different ones in the same package. The tea tin is beautiful, too."

—SJ, Virginia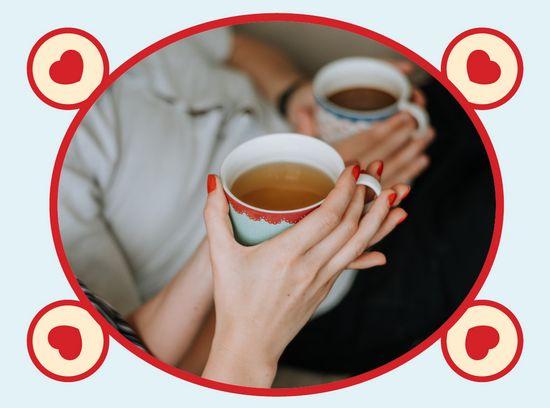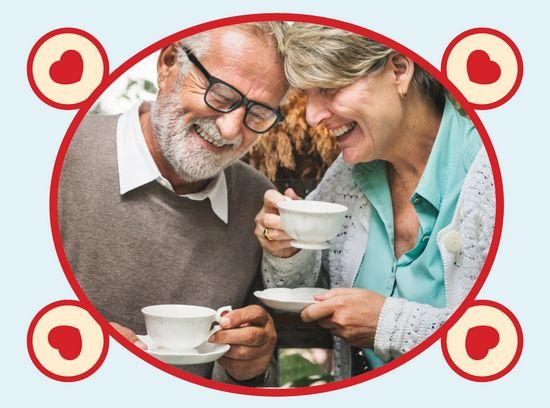 Delicious tea with multiple health benefits

★ ★ ★ ★ ★
"I bought this tea for my mother as she had read it's good for macular degeneration. When I read them all the health benefits of this tea, my father decided to drink it also and loves it. Since drinking it, my mother has been sleeping better. I have tried it also and thoroughly enjoy the taste. I will be ordering some for myself as it is loaded with antioxidants."

—Karelynn, Wyoming