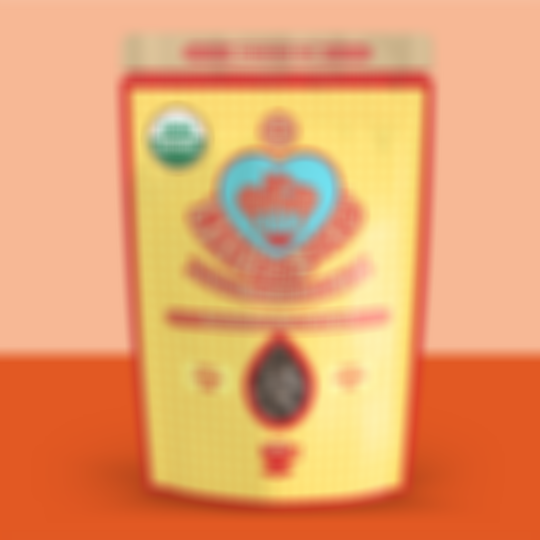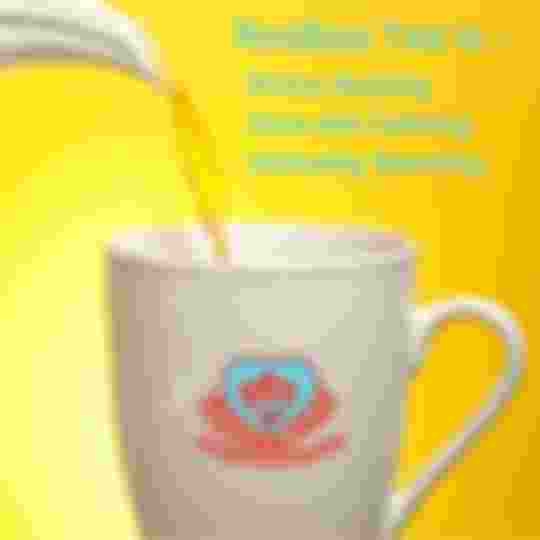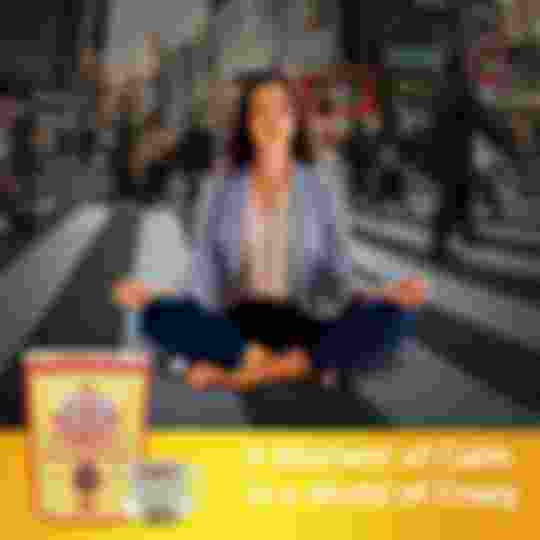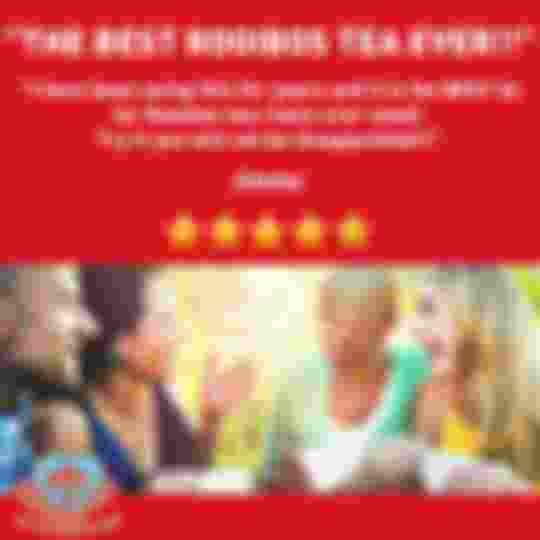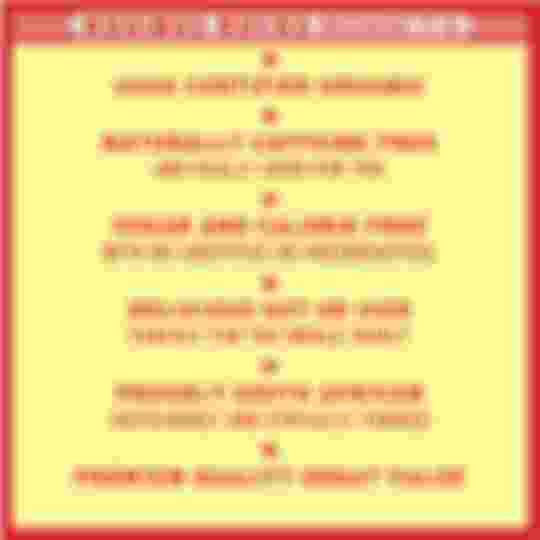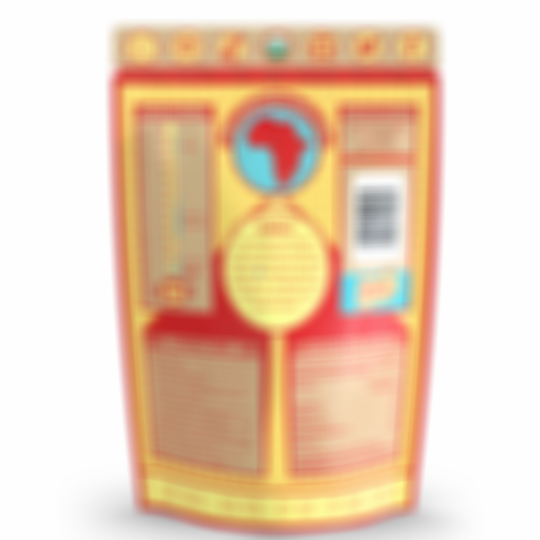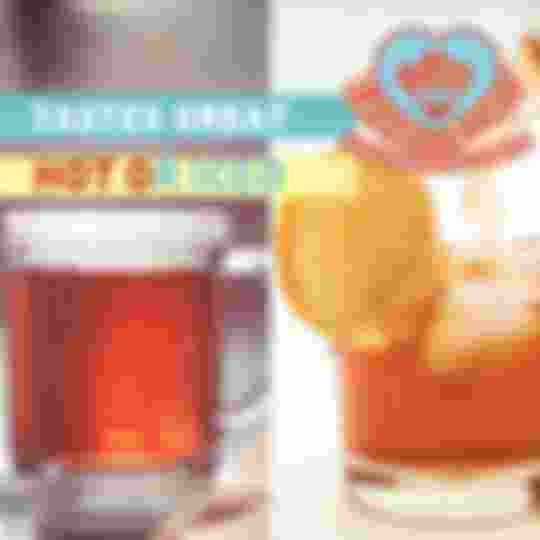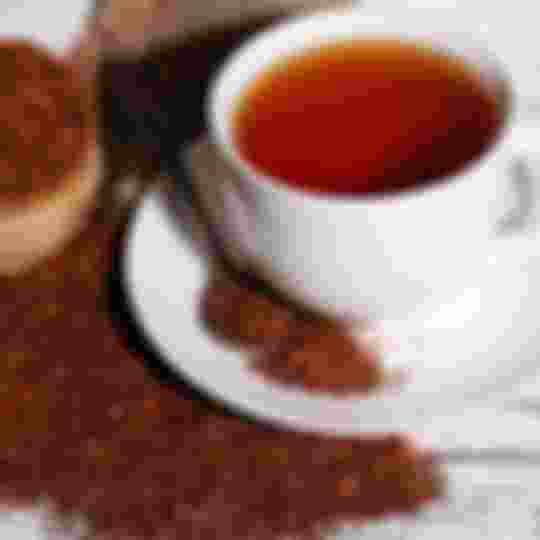 16oz Organic Rooibos Rocks Loose Leaf Tea
"BEST TASTING BEVERAGE. CALMING TO YOUR NERVES AND YOU CAN DRINK IT ALL DAY WITH NO CONCERN YOU WILL GET A CAFFEINE HIGH." D TREY

Rooibos Rocks Rooibos Tea is totally caffeine-free – so it won't buzz you up or spoil your sleep patterns. In fact, the reverse is the case. Rooibos Rocks actually has a calming effect.
Savor the flavor with our gorgeous pouches of delicious Loose Leaf Rooibos Tea.
(Plus $9.95 for standard shipping. FREE standard shipping for orders over $35)
100% NO-RISK 30 DAY MONEY BACK GUARANTEE

"BEST TASTING BEVERAGE. CALMING TO YOUR NERVES AND YOU CAN DRINK IT ALL DAY WITH NO CONCERN YOU WILL GET A CAFFEINE HIGH." D TREY

Rooibos Rocks Rooibos Tea is totally caffeine-free – so it won't buzz you up or spoil your sleep patterns. In fact, the reverse is the case. Rooibos Rocks actually has a calming effect.
Savor the flavor with our gorgeous pouches of delicious Loose Leaf Rooibos Tea.
Break The Sugar Habit

A delicious way to reduce your sugar intake – naturally sweet tasting despite being totally sugar free. Drink as much as you like without worrying about putting on weight, developing diabetes or getting heart problems.

Zero Calories. Ultimate Wellness Drink

Nice, without being naughty! Drink as much of our calorie free brew as you like without putting on the pounds – the ultimate guilt free treat that is delicious hot or iced!

I Want To Cut Down On Sugar

Rooibos is sugar free, but naturally sweet tasting, so it's great for regulating your blood sugar levels. And it contains the unique antioxidant, Aspalathin, which can possibly delay the onset and progression of type 2 Diabetes.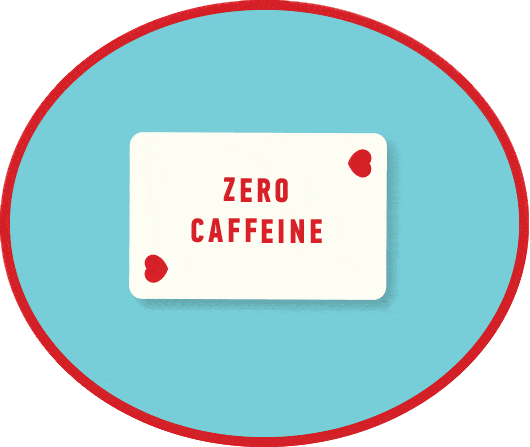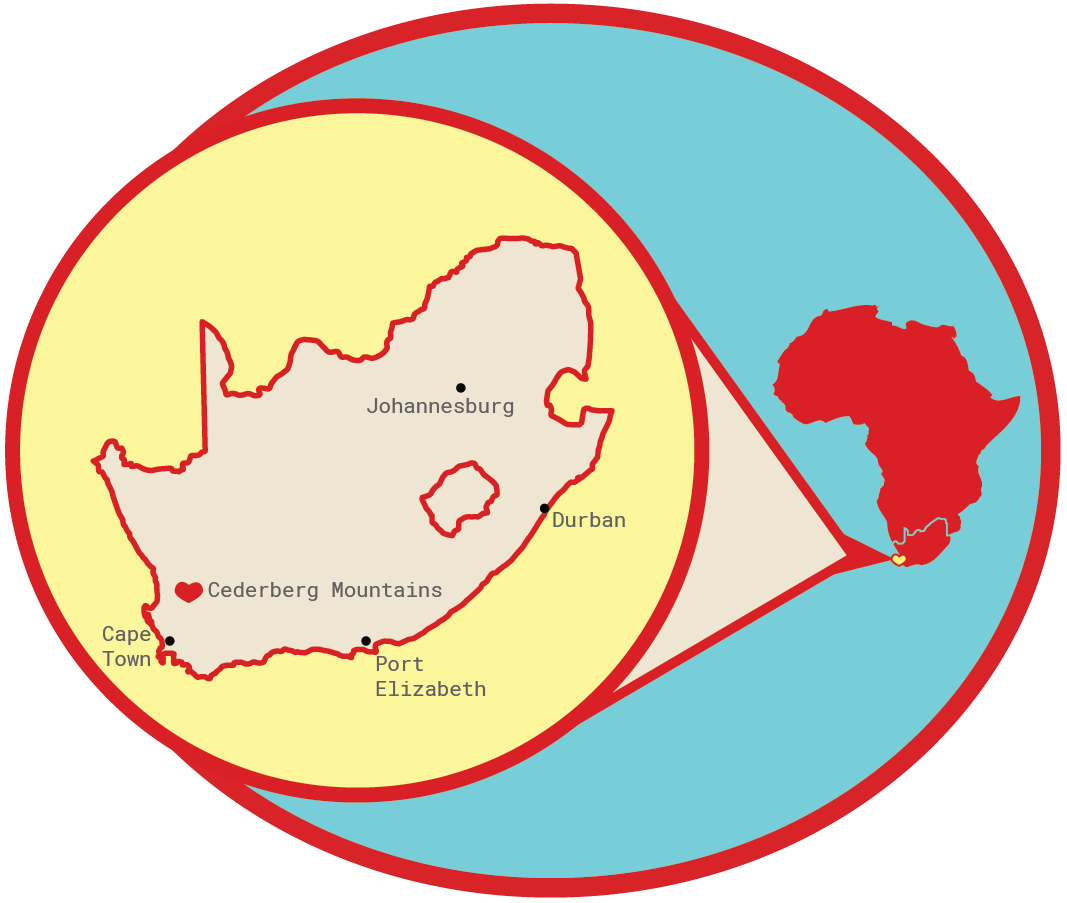 Where Rooibos comes from

Our wonder herb Rooibos (ROY-BOSS) meaning 'red bush' grows nowhere else in the world but the Cederberg region in South Africa. The Cederberg is a global biodiversity hotspot and it's where our red tea grows naturally in harmony with its surroundings. More than 300 years ago, locals first discovered that the needle-like leaves of the Rooibos plant made a refreshing brew, and the rest they say is history. Since then, we can't get enough of the stuff, and today it is probably our nation's favorite drink.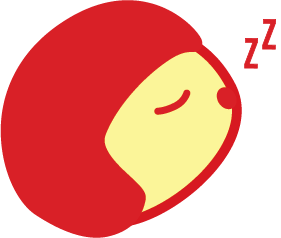 SLEEP SOUNDLY
In a world of crazy there's plenty to keep you awake at night. But with zero caffeine and traces of magnesium (known as "Nature's Tranquilizer"). Rooibos Rocks calms your system to sleep easzzzzzzzzzy…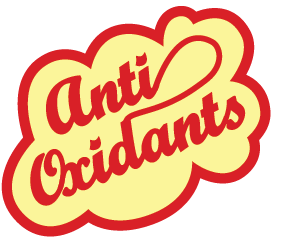 POWERFUL ANTIOXIDANTS
Rooibos is rich in antioxidants that may help prevent damage caused by excess free radicals in the body and guard you against health issues by boosting your immunity.
It's a delicious way to safeguard your wellbeing.

This is my favorite tea - a right good bit of lekker flava

★ ★ ★ ★ ★
"This isn't a Rooibos blend. This loose-leaf tea is 100% Rooibos, no additional anything and... it ROCKS. I like the loose leaf version because you can tweak the flavor intensity to your liking. Finally, I would recommend this tea to anybody JUST to read the packaging. It's fun and educational!"

—William C. Forrest, NY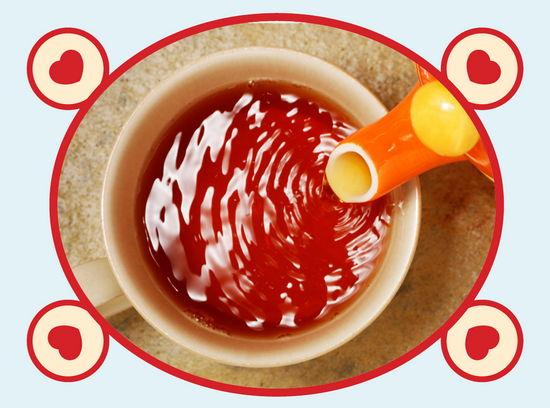 The botanical (scientific) name for the Rooibos plant is Aspalathus linearis. The plant (and the products made from it) is widely known as Rooibos. In some countries it is also called "redbush" or "African red tea".




Rooibos is not a true tea, but a member of the legume family. The brew made from the dried Rooibos leaves is therefore a herbal infusion (known as a tisane) rather than a tea, but is widely known as Rooibos Tea.




The vibrant amber color of Rooibos comes from the natural color that develops during the post-harvest "fermentation" (oxidation) process, brought about by natural enzymes in the plant.




Where does Rooibos Tea come from?

Rooibos is a unique product from a unique area. The plant is indigenous to the Cederberg region, north-west of Cape Town, where the local communities have been using it to brew tea for centuries.

This is the only place in the world where Rooibos grows naturally. The region's hot and dry summers, winter rainfall and coarse sandy soil is ideally suited to the Rooibos plant.




How do you pronounce Rooibos?

Rooibos is pronounced 'Roy - Boss'.




Is Rooibos a pure and natural product?

Rooibos is a pure and natural product as it contains no colourants, additives or preservatives.




Does Rooibos have calories or kilojoules?

Rooibos is naturally sugar free and has no calories or kilojoules.


What is the best way to brew Rooibos looseleaf? 

How you drink your Rooibos Tea is a very personal choice. Generally you would fill your pot or tea ball with 1 1/2 to 2 heaped teaspoons of looseleaf per cup. Pour in the boiling water and infuse for 3 to 5 minutes. Strain the leaves or whip out your tea ball, sit back and enjoy your cuppa. Note: for a stronger brew, add an extra teaspoon to your pot or tea ball. Rooibos is unlike traditional black or green tea, steeping Rooibos longer will create a stronger, more flavorful beverage; it won't turn bitter. It's naturally sweet and tastes delicious hot or cold with honey and a slice of lemon. Some like to add a splash of milk, but we prefer it natural. Rooibos Tea can also be used for a delicious cold brew, sun tea or iced tea.


How does Rooibos support local communities?

Rooibos provides income and employment to more than 5 000 people and earns an estimated R500 million per year. Most Rooibos farms provide housing and schooling for the local, indigineous people who work on the farms.


What does "Organic" Rooibos mean?

Organic Rooibos is grown without the use of any artificial fertilisers or pesticides. The organic status of the product is monitored by various international organizations that provide organic certification.

At Rooibos Rocks we care about the planet – our teas are 100% organic, they're ethically and sustainably grown, while the packaging can be recycled.